Real Estate Services-Unique Solutions To Ease The Transition
If you're considering buying or selling property, you will appreciate our unique solutions to ease with the transition.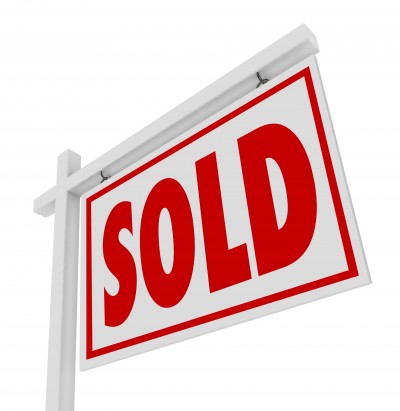 Selling Advise
Your home, it's an extension of who you are – your personality, style and values. That's why selling it can be an emotional experience. But it can also be exciting and rewarding. This section provides some simple home selling tips that can help lead you to a successful, timely sale.
Pricing Your Home to Sell
Consult with your Relocation Planners Realtor® to ensure your house is priced competitively and well-staged. Why? Because while there are always three factors to getting a home sold—location, price, and condition—only two are under your control: price and condition. Of the two, which is more significant? Price. Remember that price will correct bad condition, but condition will never overcome a bad price.
Crank up the curb appeal
Pull weeds, rake leaves and trim overgrown shrubs, especially if they block windows or the path to your front door.
Rearrange
Make sure your furniture placement allows for easy traffic flow and shows the purpose of each room. If you have too much furniture, rent a portable storage device to hold things until you are ready to move into your new place. If you don't have enough furniture, ask us about the staging process.