Senior Transition Specialist
At Relocation Planners we offer a start-to-finish package of services to remove the worry by managing all aspects of your transition. We begin with a complimentary consultation to discuss each step of your move, from planning your new space, downsizing, managing the move process, selling your house and finally, settling into your new home.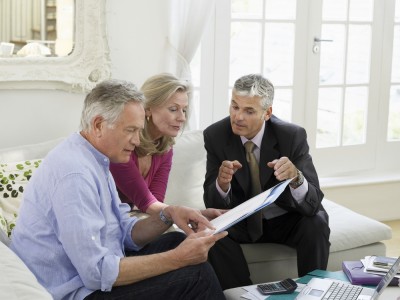 Consultation
Once the decision to move has been made, many seniors are overwhelmed with what to do next. During the complimentary Consultation, we will discuss the important tasks that need attention including-
Should I sell or should I stay?
How do I plan a move like this?
Is condo living for me or is this a temporary fix?
Should I explore Active Adult Communities?
What makes sense financially?
What do I do with all my stuff?
Your Relocation Planner can help you navigate these questions from a fresh prospective. And when you are ready, your Relocation Planner will be with you every step along the way until you are settled into your new home.