Senior Transition Specialist
At Relocation Planners we offer a start-to-finish package of services to remove the worry by managing all aspects of your transition. We begin with a complimentary consultation to discuss each step of your move, from planning your new space, downsizing, managing the move process, selling your house and finally, settling into your new home.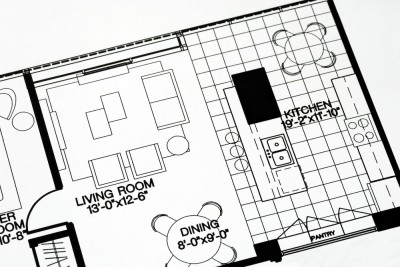 Space Planning
Furniture Layout will remove the worry of what can be moved as we:
Draw a to-scale floor plan of your new space.
Measure the furniture that you are taking with you.
Arrange the furniture on the floor plan as you would like your new home arranged.
Assure you that everything you move to your new home will fit and allow walking room.