Senior Transition Specialist
At Relocation Planners we offer a start-to-finish package of services to remove the worry by managing all aspects of your transition. We begin with a complimentary consultation to discuss each step of your move, from planning your new space, downsizing, managing the move process, selling your house and finally, settling into your new home.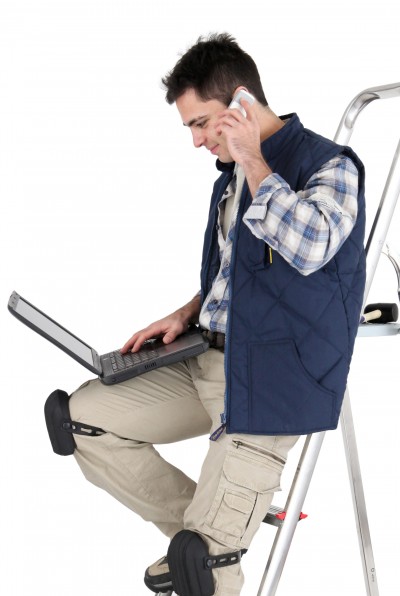 Detailing You Home
You may not detail-clean your house when your best friend is dropping by for the weekend, but smudgy baseboards and other small details could leave a big impression when selling. It's worth going the extra mile before presenting your property to the market. If the task is not within your reach - ask your Relocation Planners for an estimate for the services below:
Wash windows inside and out.
Pressure washer and spray down sidewalks and exterior.
Clean out cobwebs.
Re-caulk tubs, showers and sinks.
Polish chrome faucets and mirrors.
Clean out the refrigerator.
Clean floors.
Dust furniture, ceiling fan blades and light fixtures.
Replace worn rugs.
Repairs Before Home Selling Return Rewards
Replace cracked floor tiles.
Patch holes in walls & cracked ceilings.
Fix leaky faucets.
Consider painting your walls neutral colors.
Replace burned-out light bulbs.